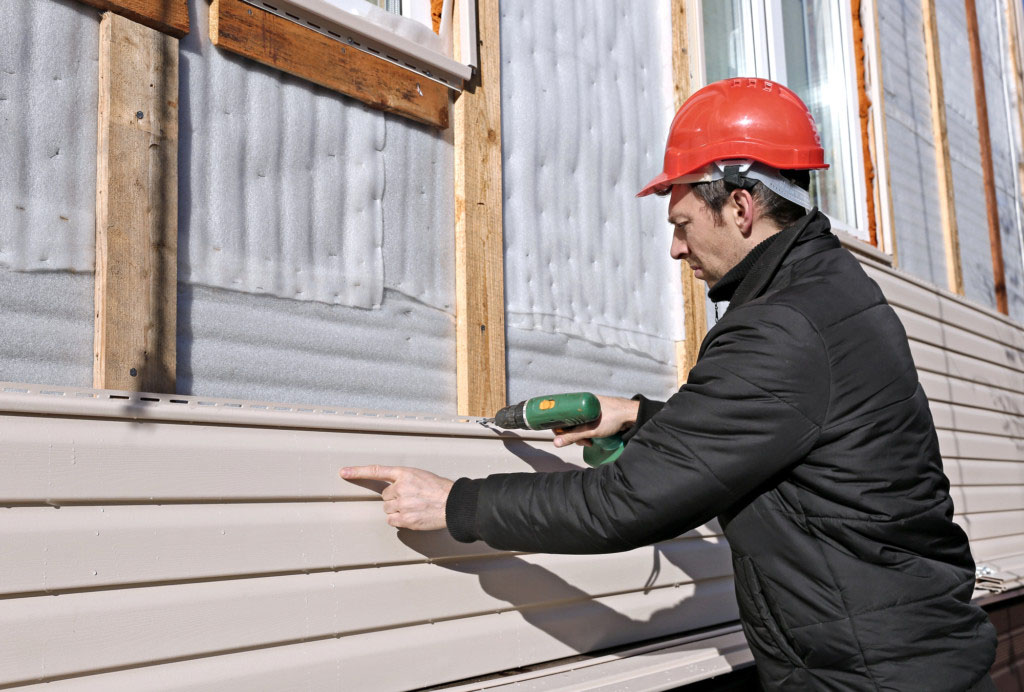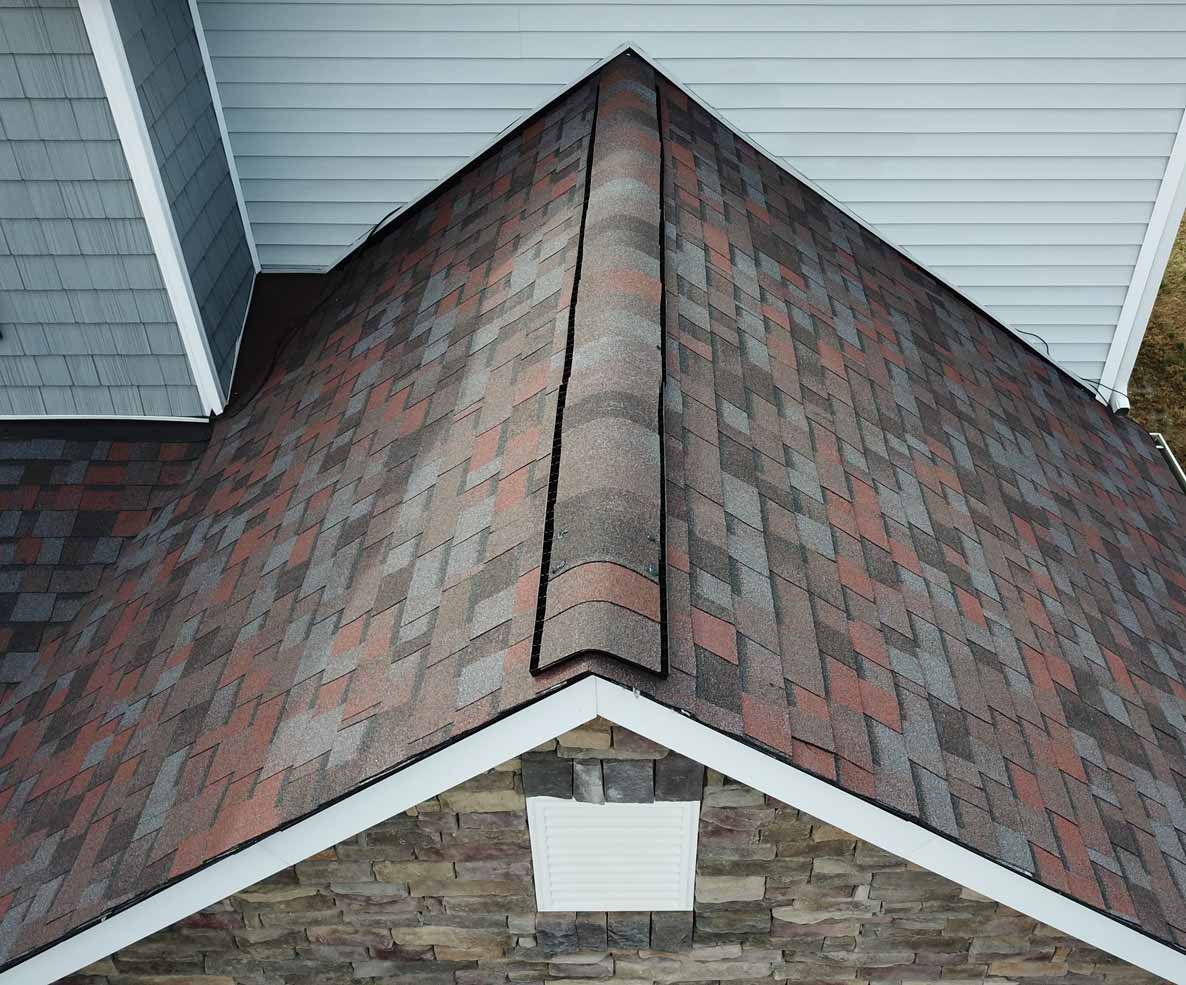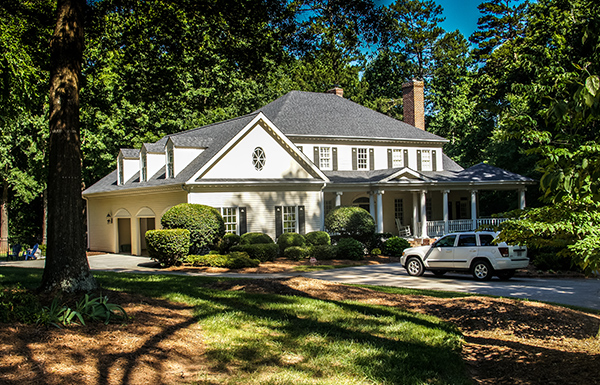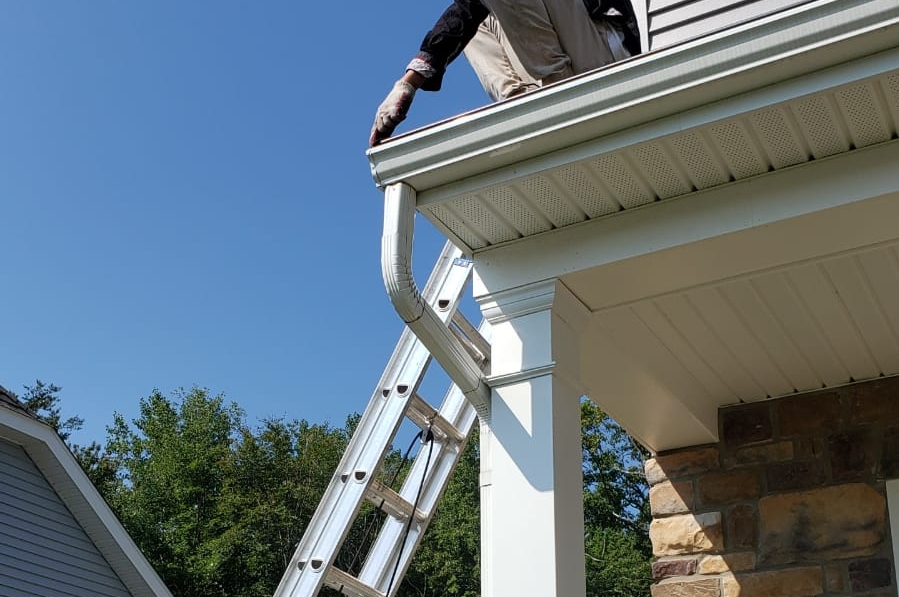 Who We Are
Spoutco is one of the leading, quality driven companies that can help you enhance the appearance of your home or business. We provide the most affordable gutter installation and maintenance repair solutions to the area and have for the past 15 years.  Here at Spoutco we specialize in seamless aluminum gutter and leaf protection for both residential and commercial properties. Foundation repair caused by water damage can cost you thousands of dollars. We ensure that water flow is driven away from your building or structure. Spoutco offers comprehensive services for newly constructed gutters, repair, leaf protection, replacement options for older gutters, and our premier gutter cleaning service.
We install all various sizes of gutter and and over 30 different colors. All our gutters are seamless and our professional installers will ensure that your new gutters will be a great addition to your home. We back our work and quality with a 1 year workmanship warranty.  Give us a call! You will see why we are  the experts at what works so that we can provide you with the highest quality, most efficient and professional gutter installation available today!
---
History
A heritage of quality and always good work begins and his promise he made to customers over 100 years ago. To this day that promise is still the same and is the value that drives all of Spoutco Roofing.
---